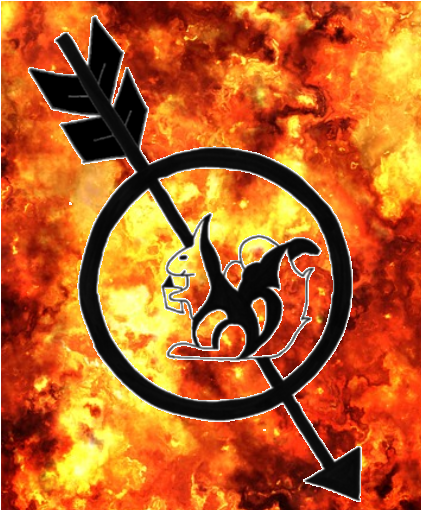 12 February 2020
Welcome to The Reader Games. A book blog created by students for students. We're aiming to help you find books that you can enjoy and encourage people to read more because reading is awesome.
The editorial team is made up of years 10 and 11 students but we will invite students from other years as well as staff to contribute. We will be posting book reviews, lists of our favourites, genre recommendations, author interviews and more.
We are all passionate about books. We hope you can be too.
Isabel and Thea
Editors