Year 11 Leavers Ball 2001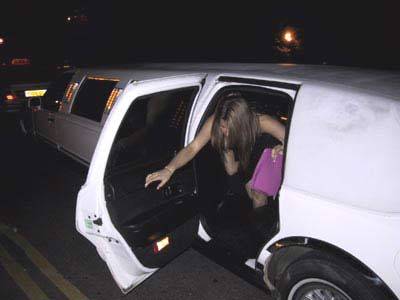 It had been a beautiful day on the Friday of the year 11 leavers' ball and no doubt many of our students had been catching the sun before the serious revision started. By 7:00pm we were on the coaches and ready to go to the Dunkenhalgh Hotel for a meal, dancing and karaoke.
A good time was had and many of the teachers were up and strutting their dance moves for all to see. Some of the pics are below.
Year 11 Leavers Ball 2001