Year 11 Leavers Ball 2003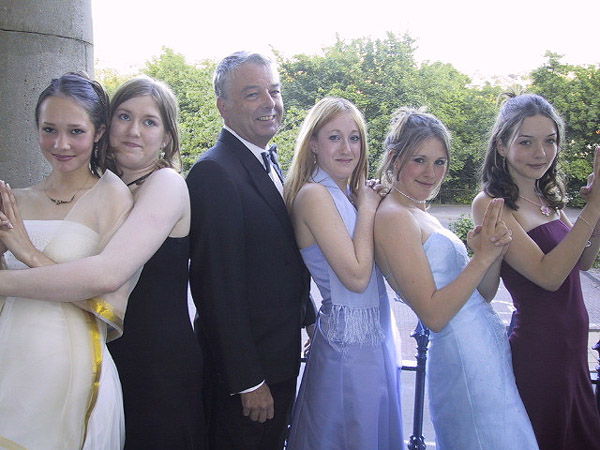 For the second year running year 11 held their Leavers' Ball at St. Mary's chambers in Rawtenstall. In the evening sunshine of a lovely day the limosines arrived, delivering happy bunches of students who had completed all of their GCSE exams and were ready to celebrate the fact – in style!
We hope that you all have a great summer and wish you the best of luck for results day.
Check out more photos below, just click on the thumbnails or simply view consecutive pages.
Year 11 Leavers Ball 2003