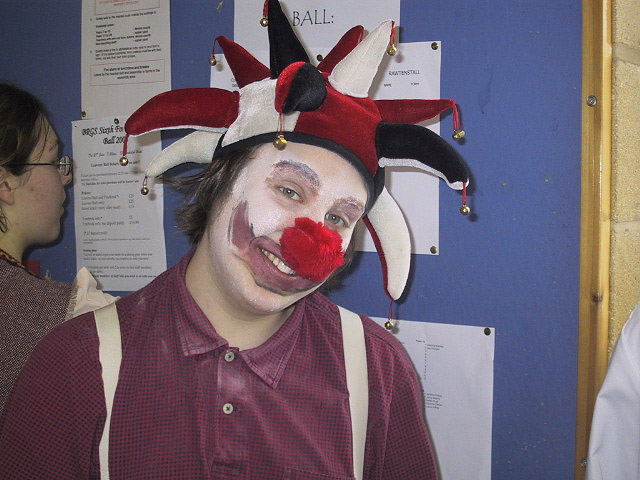 The year 13 leavers day was as colourful and fun as ever. The residents of Waterfoot must have felt like they had woken up into another dream when they saw the Incredible Hulk walk past their window! (Keir Lord). This year the year 13 tutors were dressed as doctors and nurses - I'm glad that I'll never see any of them coming at me with a syringe in real life, no matter how good they looked.
Amongst the year 13 students there was a huge range of costumes from Playboy Bunnies to a traffic cone! They all looked fantastic and the whole school turned out to wish them the best of luck for the future as they gathered in the hall to sing the adopted BRGS anthem, led by Mr. Edwards: New York, New York. We wish the class of 2003 the very best of luck and hope that they can "make it anywhere" too.
Goodbye year 13, and good luck!
Check out more photos below
Year 13 Leavers 2003