Mrs. Haslam runs the marathon & BRGS raises money for the Faso Fund...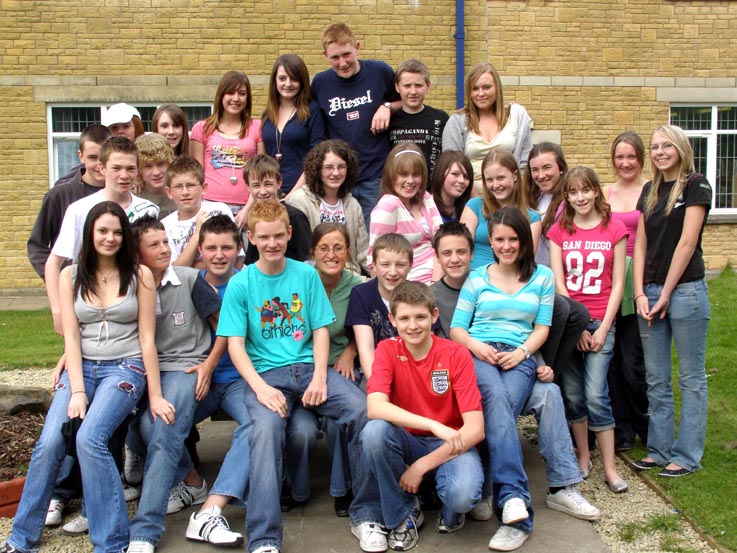 WELL DONE MRS. HASLAM!
Mrs. Haslam ran the London Marathon in 3 hours 31 minutes which is exactly the time she scored last year. It was a fantastic performance in temperatures of 25 degrees celsius. She is delighted with the sponsorship response from school.
It was a NON-UNIFORM DAY on Friday 20th April- Fundraising for Mrs. Haslam's London Marathon attempt, and the Faso Fund. Pictured above in "non-uniform" is Mrs. Haslam's form, 9R.
The Faso Fund specialises in delivering sustainable help to small communities in sub-Saharan Africa. We are concentrating on the village of Kidds Beach- you can see it on Google Earth- in the SE Cape Province where life expectancy for women is 37 and falling due to HIV and Aids.