Year 11 Leavers Ball July 2009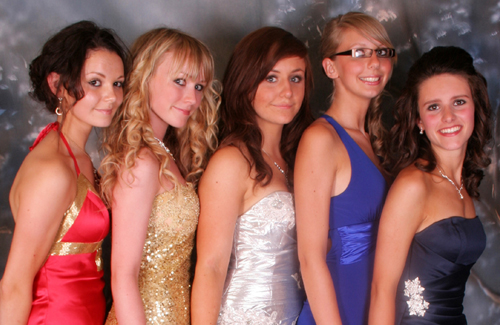 10 July 2009
Message from Mr Elkington:
Please note that these photographs have been reduced in file size in order to accommodate them on the web-site. If you like a particular photograph and would like a quality print on 250 gsm photo paper at A4 size in an 11" x 14" frame border then please email Mr Elkington on te@brgs.org.uk stating which photograph(s) you (or your parents) would like printing off. The cost will be £10 per mounted print and I will then have these ready for collection on GCSE Results Day.
If you wish to print off your own copies or "Facebook" them you are very welcome to do so. For printing they should be fine at up to 5" x 7" size, but would advise ordering a properly printed copy from the originals if you wish to go above this.
Enjoy…