Year 11 leavers Ball July 2010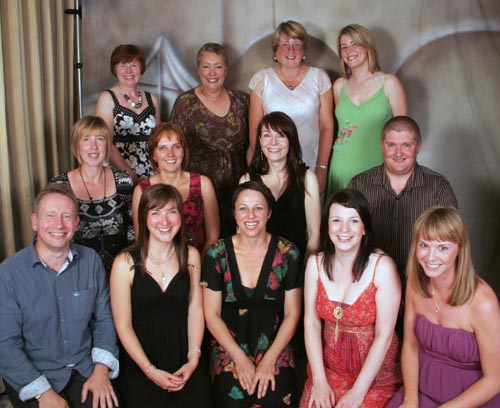 I hope you enjoy looking through the photographs below: you all looked absolutely stunning and I hope you will agree that the photographs have come out really well.
As there are over 400 photographs they are saved here at relatively low resolution in order to save space on the web-site. They should be fine for Facebook use – and do feel free to use them as you wish – however, they will not print to a good standard if you go above 6" x 4" size.
If you (or your parents) would like a souvenir photograph to go up in your home or as a gift for grandparents then you will be able to order A4 size prints on GCSE results day or in the first few weeks of next term.
These will be sold at £10 in a card frame or £15 fully framed – examples of these will be available for you to view and choose. These prices simply cover the cost of printing and framing and are far cheaper than you would be able to obtain from a professional photography firm.
It will be possible to order any of the photos in this collection or alternatively a collage combination of 3 or 5 of your favourite photos. All of these options will be available for you (and your parents) to see on Results Day and when you attend for your Sixth Form enrolment interviews.
Once again….enjoy the photos!
Best wishes,
Mr Elkington.
Year 11 leavers Ball July 2010