BRGS Orienteers Win At Watergrove January 2011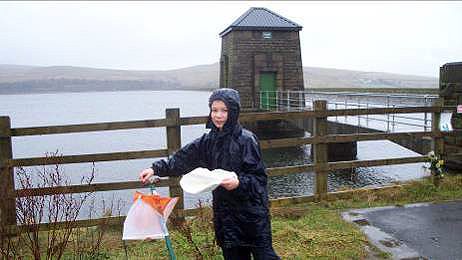 George Tanner sets off on the Yellow Course, Lewis Robinson finishes the Orange at Watergrove, near Rochdale, venue for the NW round of the CompassSport Trophy.
BRGS Orienteers contributed to the final club winning score, taking them through to the final later this year.
George completed his course in the fastest time giving him his first victory since joining the club last September.
more BRGS Orienteering news here