Construction Network Reception 2011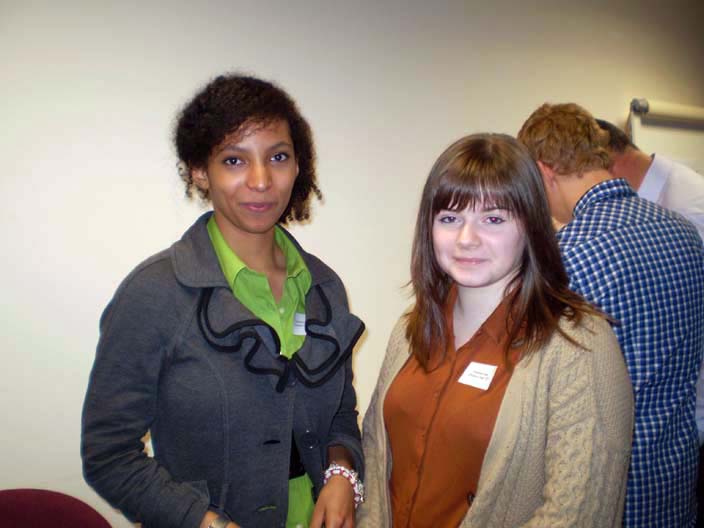 18 May 2011
A very successful networking evening was held on Tuesday at the offices of Glovers Project Services Ltd in Accrington.
This event was kindly hosted by former student Mary Cross, who is now Head of Contract Services at Glovers. There was a presentation by former student John Boys, Director of B & E Boys on his experience and journey in the construction industry. Gary Seed, Architect from Strzala Bright Seed Architects in Manchester, also gave a presentation on the new Eco Station in Accrington. Headmaster, Marc Morris expressed his thanks to Mary and Glovers Project Services for hosting the event, and updated guests on current events and projects at BRGS.
A group of current students from Years 10, 12 and 13, also attended who are considering a career in the construction industry, as well as former students who are currently studying at university. Other alumni who attended included those working in the various fields of the construction industry, as well as retired civil and structural engineers.
The students thoroughly enjoyed the opportunity to discuss the industry with experienced professionals and found the reception most useful and informative. It has given them much to consider with regard to their future careers. All the guests enjoyed the chance to discuss and network with like-minded guests.
Our thanks go to Mary, and the directors of Glovers Project Services for their time and hospitality.
Please find below the link to the blog article by Glovers Project Services Ltd on the event: click here to read blog article
Rossendale Free Press article
Press Cutting