Year 10 Lionheart Challenge Final November 2011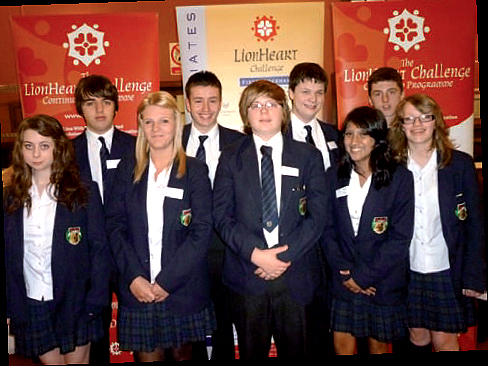 Once again, our Year 10 students took part in the Lionheart Challenge.
The students are the North West Champions, having won the regional competition last term. The national finals were held in Lancaster in November which included a celebration banquet.
The team won the trophy for the most effective team.
Congratulations to the following team members: Matthew Hoyle, Milton Ashworth, Luke Quigley, Rebecca Finley, Josh Rimmer, Megan Williams, Ridhima Malakar, Tom Helm and Danni Rivett.
more details here: The LionHeart Challenge National Finals 2011