Rossendale's Got Talent Online Winner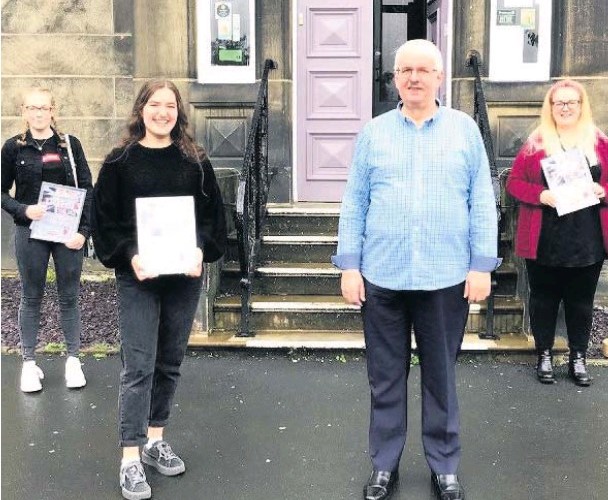 Photo Credit: Courtesy of Rossendale Free Press
Congratulations to Isabella Jones who won the first Rossendale's Got Talent Online Competition.
The online votes of more than 2000 people determined the winner with Isabella singing a superb rendition of 'I Didn't Plan It' from the musical Waitress. Isabella participates in a lot of musical theatre and attends Rossendale Dance and Drama Centre. She said: "I just feel really grateful and I was really happy that people had watched my video and wanted to vote for me - people that I don't know."
Rossendale's Got Talent raised a fantastic £650 towards Rossendale Hospice.