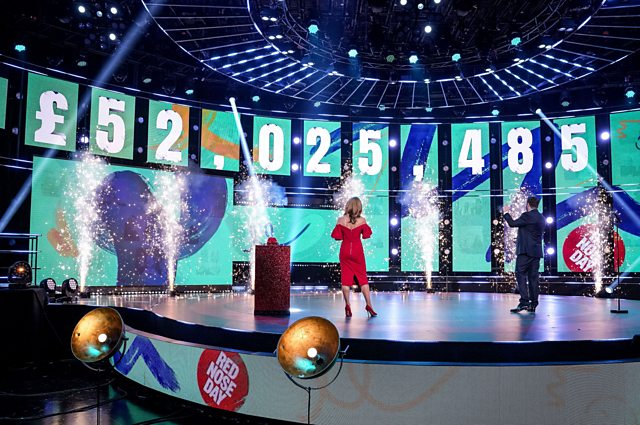 Normally Red Nose Day at BRGS is marked by a non-uniform day to raise funds and profile. However, as students had only recently returned to school post-lockdown and were re-familiarising themselves with their school uniforms, the day was a little more scaled back than in normal times.
Students and families continued to be generous with £242.59 raised to help tackle important issues including homelessness, hunger, domestic abuse and mental health stigma, all of which have been heightened as a result of the Covid-19 pandemic.
Thank you for your support.
Image courtesy of the BBC.